Vanguard UK Government Bond Index
A fund that looks to track the performance of UK government bonds
Overview
The fund aims to track the performance of the Barclays Global Aggregate UK Government Float Adjusted Index, which tracks bonds issued by the UK Government, also known as gilts. The tracker will hold securities with a range of maturities to reflect the benchmark index. Rather than hold all the bonds in the index, the fund will utilise a variety of optimisation techniques including sampling to produce a portfolio that delivers the return characteristics of the reference benchmark. We like the tracker as it gives us exposure to a broad selection of UK government bonds and it has tracked the benchmark well historically. It is also relatively cheap with an ongoing charge of 0.06% as of December 2015.
| Fund type: | Asset class: | Sector: |
| --- | --- | --- |
| Unit Trust | Bonds | Government |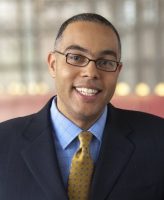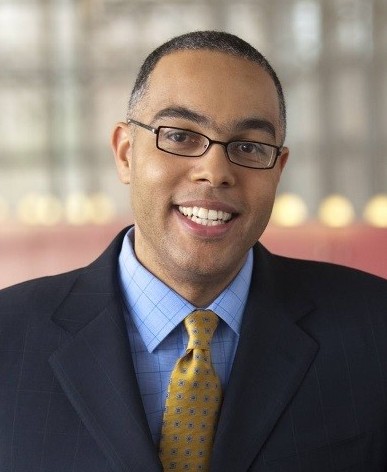 Gregory Davis is a principal of Vanguard Group and global head of fixed income, and has been with Vanguard since 1999. Vanguard uses a global team approach to management and trading in which portfolio managers manage and trade assets locally. In addition, each portfolio manager is able to carry out other team members' responsibilities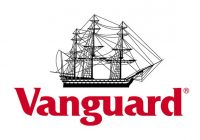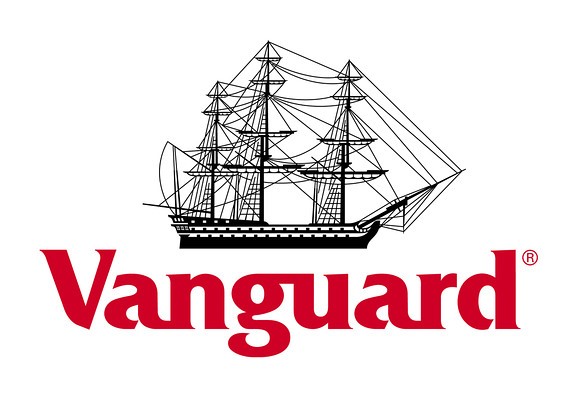 The Vanguard group is one of the largest asset managers in the world, with $4.5 trillion in asset under management (as of September 2017). The group was founded in 1975 and is known most prominently for its extensive range of passive products, which span all asset classes.
The group expanded its business globally starting in 1996 and currently serves over 20 million investors from more than 150 countries worldwide and has over 15,000 employees.