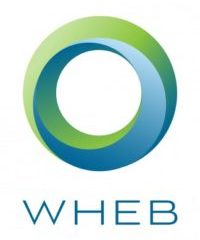 WHEB Asset Management
WHEB is a small, independent specialist asset management group focussed in the area of sustainability. There are two main divisions operating in infrastructure and in listed equities, the listed equities business was initially under the control of Clare Brook, previous Head of SRI at Aviva, until 2012 when key individuals of the Henderson SRI team joined and enhanced the investment process.
WHEB Listed Equity manages £154 million (as of April 2017) and is owned 80% by the WHEB Group and 20% by the senior management team. The members of WHEB Group include 2 family offices as well as some high profile individuals including Ben Goldsmith, Sir Stuart Rose (Chairman of Ocado and former CEO of M&S), Stuart Roden (Lansdowne Partners), Wolfgang Hanrieder (former Carlyle Principal).