EQ Wealth
The EQ Wealth service is designed for clients who value the benefit of face-to-face financial advice and have investable assets of more than £250,000.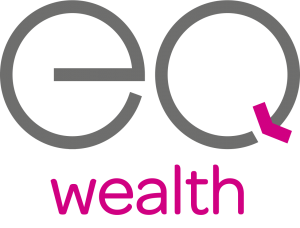 EQ Wealth provides impartial advice, based on a comprehensive and unbiased analysis of the market, delivered face to face to clients. This approach enables our advisers to gain a deep understanding of your needs and objectives.
Amongst the issues that we will consider are:
Are you saving enough to meet your objectives?
Is your portfolio compatible with your risk profile?
Are you making full advantage of tax free allowances?
Is your family adequately protected?
Lifecycle planning
EQ can help you manage your wealth through each stage of the financial planning lifecycle to help you get the most out of your finances. Your needs and planning objectives will naturally evolve over time as career and family circumstances change: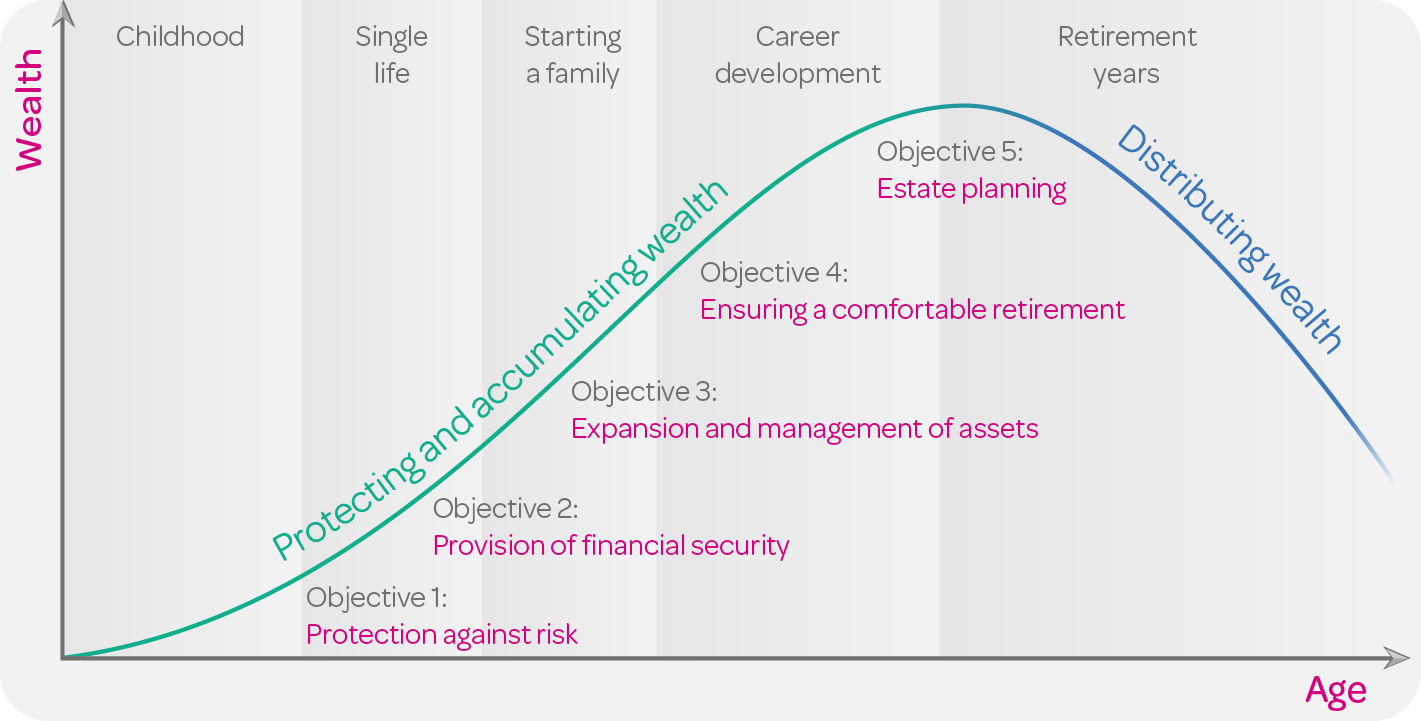 The EQ planning process
After an initial meeting to gather information about you, your EQ adviser will draw up a plan together with any recommended actions. There will then be regular review meetings to check if your circumstances or objectives have changed.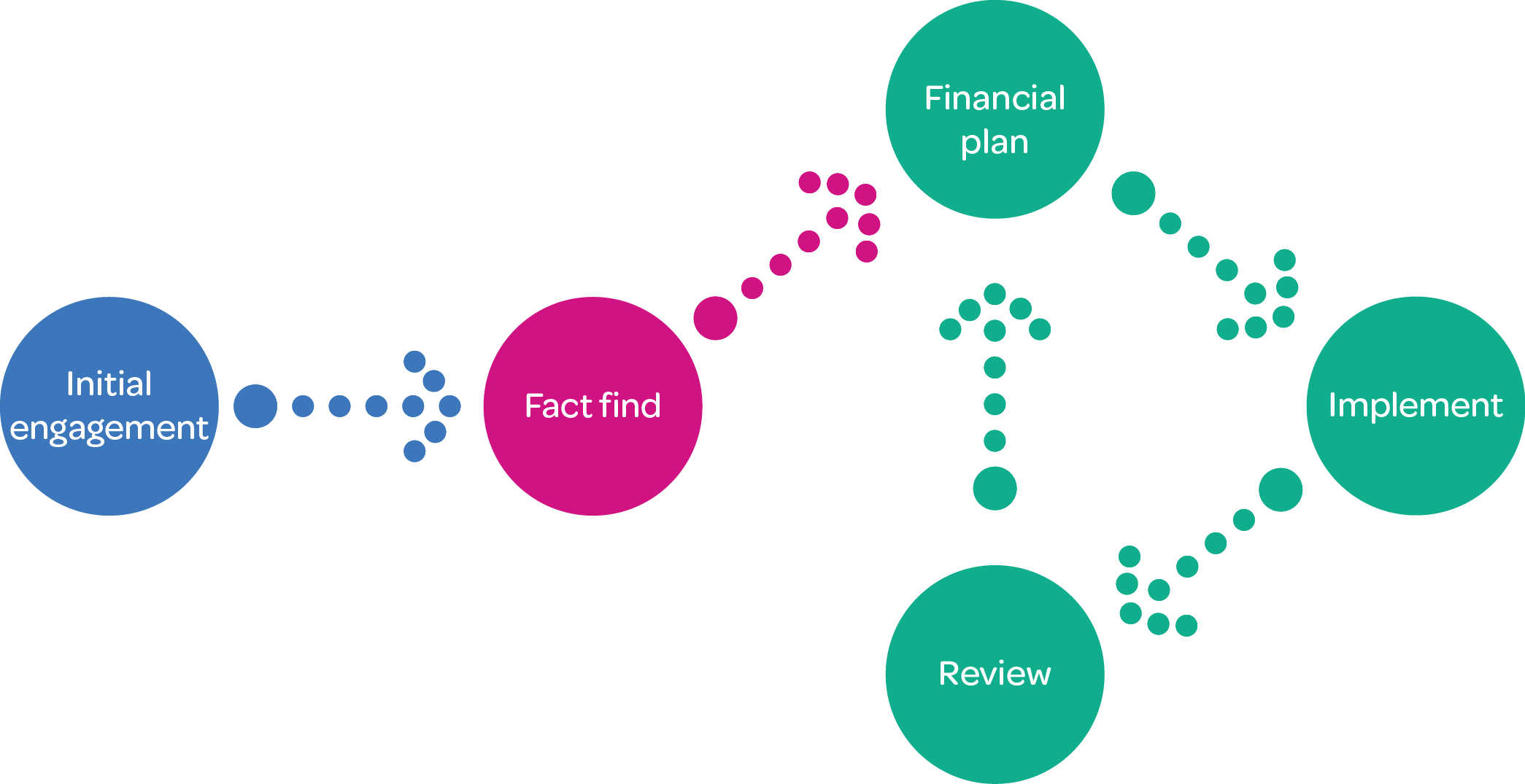 Our approach to investment
For most clients the management of their investments will form a significant part of our role. Unusually for a wealth manager, EQ has a dedicated in-house team of professional investment managers who are amongst the best in the business. This means we can provide a fully integrated service, actively managing our clients' investments on a day-to-day basis. Our top priority is to maximise the returns on your portfolio whilst staying within the risk tolerance that suits you.
Central pillars of our approach
Our portfolios are widely diversified geographically and across asset types; in addition to Equities, Fixed Interest Bonds and Property we will also consider Alternatives, including Hedge Funds and Commodities.
Attempting to time the market is usually futile – we take a long term view based on an assessment of fundamental value.
We invest in funds, not single stocks. Find out why
Independent research, carried out by our highly skilled team, is central to the process.
Learn more about our investment process
Investment portfolio options
We offer a range of discretionary managed model portfolios to appeal to a wide spread of clients.
We also offer a
bespoke investment solution
for clients with larger sums available.