Simplify your pensions and ISAs
Many people accumulate a number of different pension schemes over the years. For convenience and the potential for superior performance it may be worth consolidating these in to a Self-Invested Pension Plan (SIPP) managed by Simply EQ.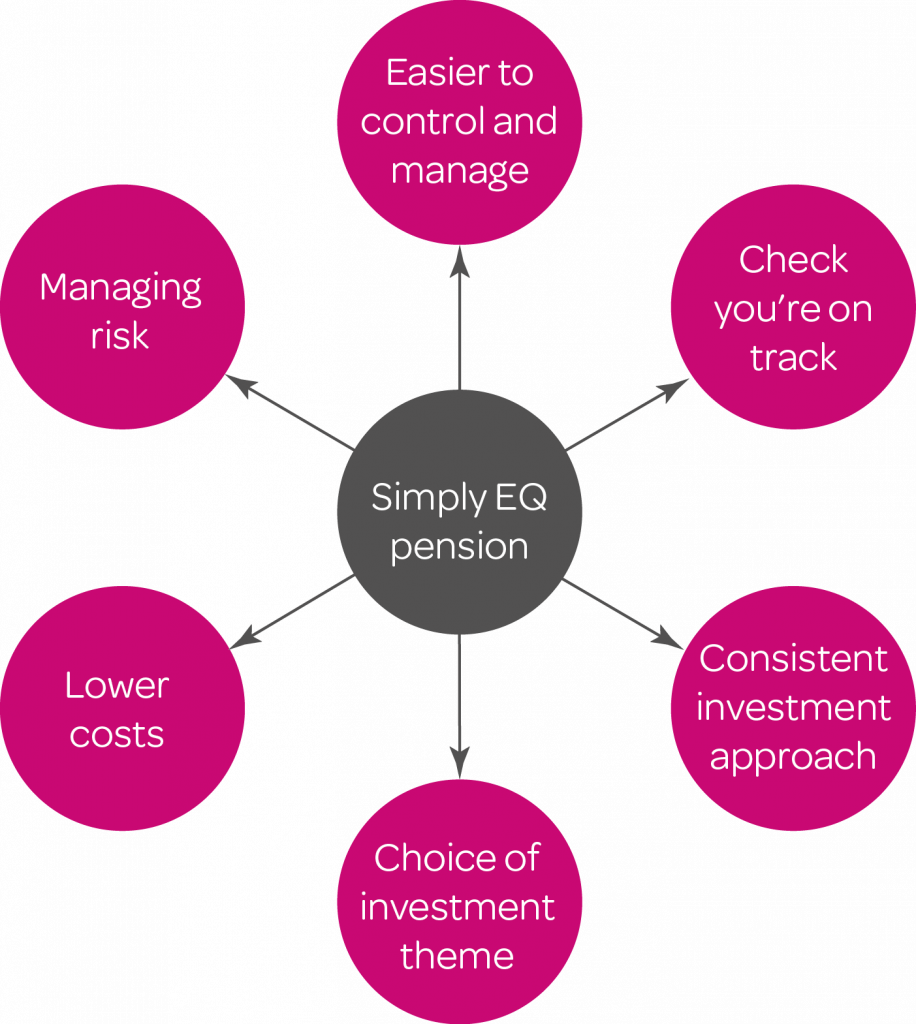 We can provide you with advice on this; it's important to check out the details, such as current charges and potential exit penalties. This can be a valuable exercise as many people are unaware of the real cost of their current pension arrangements.
Pensions we will consider:
Personal pensions
Stakeholder pensions
Other SIPPs
Executive pension plans (EPPs)
If you have a pension not listed above, please give us a call on 020 488 7171 and we'll be happy to discuss this with you.
Transfer your Individual Savings Account (ISA)
Transferring your currrent ISA(s) to Simply EQ means you can take advantage of our transparent charges for all your investments. You can also track and monitor them all in one place.  As soon as you decide to move your investments, we'll work with your current provider to carry out the transfer as quickly as possible.
Investments held outside an ISA can also be sold and the proceeds invested in a Simply EQ ISA with no switching fee.