Search Results: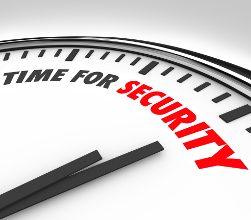 Illness and trauma can strike at anytime
Read more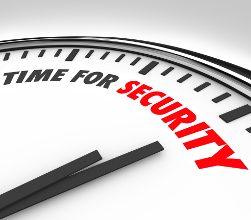 Each year close to a million people find themselves unable to work due to a serious illness or injury.
Read more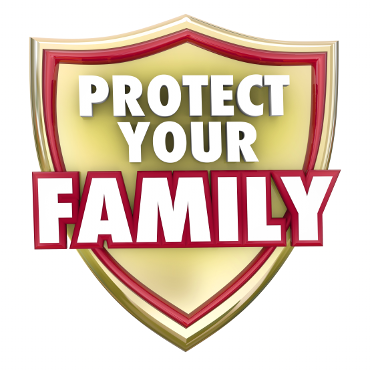 Jo and Dave are a married couple with three children: Nancy (6), Ivy (3) and Alfie (1). Jo gave up her job when Ivy was born as the cost of child care meant it wasn't economical for her to continue working and pay for childcare.  Dave earns £45,000 working as a photographer.
Read more