EQ Bespoke
Our Bespoke service is available for clients with at least £750,000 to invest. It allows precise customisation of portfolios to reflect individual circumstances, preferences and attitudes to risk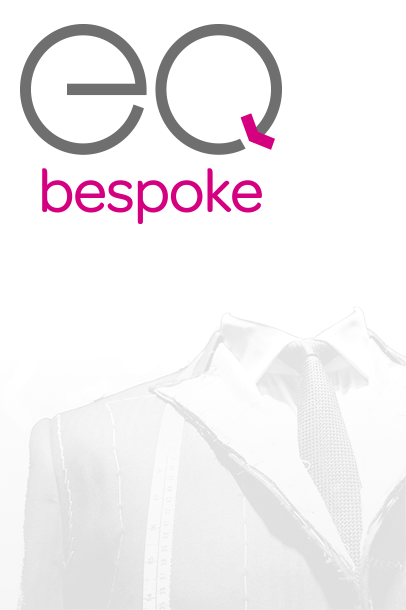 EQ Bespoke portfolios are managed using
the EQ investment process
. We still use funds to implement our investment choices but these may include 'closed end' vehicles such as investment trusts or REITs. You can also hold other Execution Only, or Advisory portfolios, within the overall account.
A major benefit of the bespoke solution is having access to a dedicated investment manager that you can speak to whenever you wish.
Tailoring your investment portfolio also enables us to make the best use of tax allowances – ensuring that taxable income is derived, where possible, in tax sheltered accounts such as ISAs and that full use is made of annual CGT allowances.
Financial Planning
Most clients of EQ Bespoke have relatively complex finances and so advice on financial planning is important. EQ is a Chartered Financial Planning firm so we are able to offer a high quality service in this area, including Estate Planning and cashflow modelling for Retirement Planning. It is, however, an optional extra.
Investing for Charities
Our Bespoke team are able to design portfolios to suit the special needs of charitable endowments. We can also help with providing governance items such as Investment Policy documents and advise trustees about safe long term withdrawal rates. In the current low yield environment many charities have struggled to achieve an adequate level of income to support their core activities. EQ can help develop a Total Return investment approach which allows natural income to be supplemented by capital growth and is compliant with the
guidelines set down by the Charities Commission.
Alternatively we can provide an Absolute Return approach for trustees who are keen to reduce portfolio volatility or utilise our expertise with
Positive Impact Portfolios
for those who wish to invest ethically. In each case our solution will be tailored to suit the specific needs of the organisation.