How fit are my finances?
Request your free financial health check today
We have developed a straightforward tool to measure your financial well-being and offer some tips on how to improve it.
Here's how it works:
Answer some simple questions about your goals and your finances – this shouldn't take more than a few minutes.
Submit your responses, and your contact details so we can get back to you.
We'll respond within one working day with a personalised report and suggestions.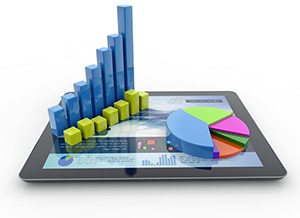 "A great simple little tool to give the average person a bit more insight into their financial situation." - Jason Butler, FT columnist and financial well-being expert
Take a look at your future
Your health check will include a financial forecast
This will show your projected net worth in future years, based on the information you have given us and some simple assumptions (including either good or bad investment returns).
Cashflow modelling is a key part of our financial planning service. This health check tool is not intended to be a replacement for personal financial advice, but we believe that it demonstrates the potential of a planning-led approach.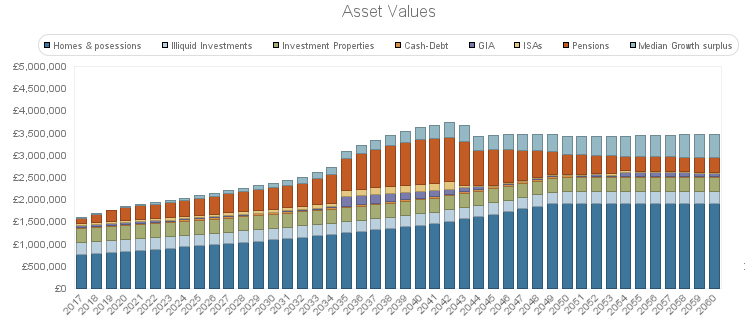 Your Financial Fitness Score
How secure and flexible are my finances – now and in the future?
As well as providing an overall score, your health check will flag anything that's obviously missing from your financial plan. This could include ideas and suggestions around:
Life cover
Income protection
Estate planning
Tax mitigation
Retirement planning
What next?
If you have a question about your financial health check, our qualified advisers are just a phone call away
We'd be delighted to discuss any aspect of your financial health check with you. To speak to a qualified financial adviser please call us on 020 7488 7171 or email us.