Diversity at EQ
EQ Investors is committed to creating a diverse and inclusive culture.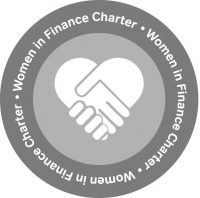 Women in Finance Charter
As part of our commitment to increasing the diversity of our workforce at EQ, we are proud signatories of the Women in Finance Charter. The charter is a commitment by HM Treasury and signatory firms to work together to build a more balanced and fair financial services industry. The Charter was introduced following the 'Empowering Productivity' report into harnessing the talents of women in finance.
By signing the charter EQ has pledged to promote gender diversity by:
having one member of our senior executive team who is responsible and accountable for gender diversity and inclusion;
setting internal targets for gender diversity in our senior management;
publishing progress annually against these targets in reports on our website;
having an intention to ensure the pay of the senior executive team is linked to delivery against these internal targets on gender diversity.
At the time of signing-up, female representation within our senior management stood at 30%. We have set a target of 35% of women in senior leadership by April 2022: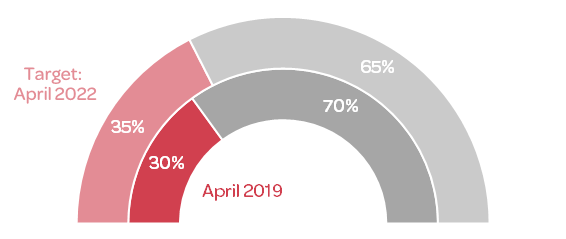 EQ aims to attract outstanding and diverse talent to operate in a collegiate and collaborative environment. We see our commitment under the Women in Finance Charter as symbolic of the balanced and inclusive working environment needed to succeed in financial services.
Sophie Kennedy, Head of Investing is the senior executive responsible and accountable for gender diversity and inclusion: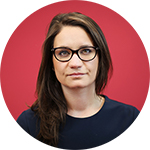 We are committed to driving more gender balance within EQ and across our industry. That's why we've signed the Women in Finance Charter – as a demonstration of our commitment to diversity and to creating an inclusive culture where women can thrive and succeed.
Sophie Kennedy, Executive Director, EQ Investors