Upcoming events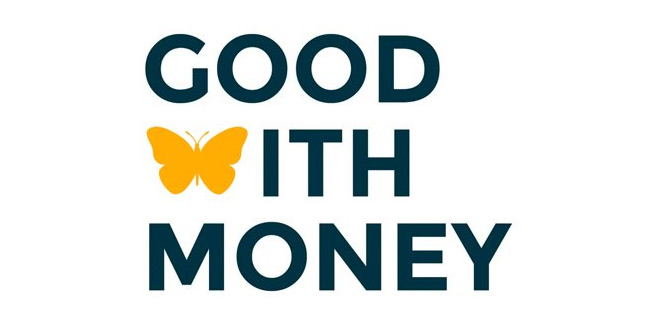 Webcast: What are the most profitable trends in sustainable investing?
Wednesday 16 May 2018, 1:00 pm – 1:30 pm
Sustainability is profitable!
Positive impact is where it's at!
But which themes, sectors and companies are helping to push sustainability from the sidelines into the spotlight, not just for the purposes of doing the right thing, but also because they are profitable?
If you've ever thought that sustainable investing sounds more like greenwash than something that can actually make a difference (and a profit), the next Good With Money webcast is for you.
The panel of experts includes: Amanda Young, head of responsible investment for Aberdeen Standard, Peter Michaelis, fund manager for Liontrust Sustainable Futures, and Damien Lardoux, positive impact portfolio manager for EQ Investors.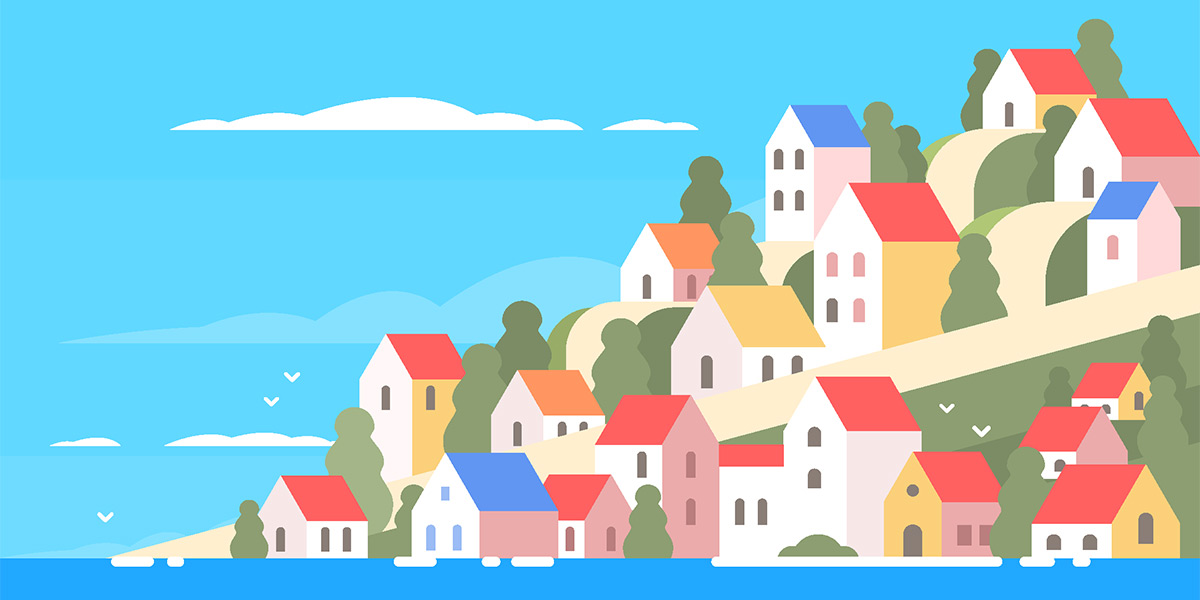 #PlanForRetirement
Wednesday 23 May 2018, 6:00 pm – 7:30 pm
Are you thinking of retiring in the next few years?
Do you understand the options available to you?
Can you afford to live the life you want in retirement?
We spend much of our lives working towards retirement so it's important to be well-informed when you get there. Since the pension freedoms were introduced in 2015, UK retirement planning has changed out of all recognition in just a few short years.
Our senior team of advisers will discuss some of the options you need to consider to fund the retirement you want, whether you're ready to retire now or in a few years' time.
During the evening we will cover:
Practical steps to help you prepare for retirement, what do you want out of it?
Managing your retirement savings, how much will you need?
What kind of pension do you have?
Making your money last – how will you support yourself for the years to come?
The implications of taking the maximum lump sum.
Annuity vs. Drawdown: Pros and cons
Do I have to use my entire pension?
Passing on your wealth
Refreshment and canapés will be provided.
Attendees will also receive a copy of our new guide: Know your options at retirement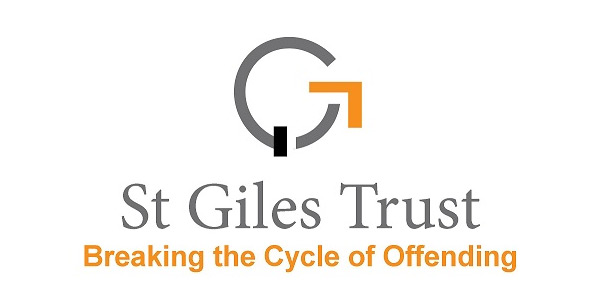 EQ presents: a debate on how to tackle London's epidemic of youth violence
Wednesday 6 Jun 2018, 5:30 pm – 7:30 pm
The increasing level of violent crime in London is of great concern to everyone who cares about, not only public safety, but the future of the capital.
A significant proportion of this rising violence involves young people as both perpetrators and victims. A total of 35 young people under the age of 25 have been murdered in the capital in the last 12 months, an 84 per cent rise on the same period last year. The number of cases of serious youth violence also rose by 18 per cent. In response, the Government has placed significant emphasis on the need for early intervention and prevention and pathways out of gang life.
No-one knows more about this than the St Giles Trust, a multiple award-winning charity. Through its SOS Project, St Giles offer intensive help to young people exposed to, or at risk of, violence, vulnerability and exploitation, usually delivered by ex-offenders. They estimate that the SOS project has so far helped over 3,000 young people to leave gangs successfully.
We've managed to get the top people at St Giles to come and tell us what's going on for a couple of hours on 6 June. We'll hear short talks from people with first-hand experience of these issues. They'll discuss what's causing this surge in crime;
Is it a result of a change in policing strategy?
Or is it down to the increasing sophistication of gangs?
What government policy changes could help.
Join us for what should be a fascinating debate.
Panellists:
Previously a senior investment banker in the City, Rob is now Chief Executive at St Giles Trust – the UK's foremost charity involved with crime. Outside of work Rob likes to tackle the world's highest mountains and most taxing endurance events.
Junior Smart, Founder, SOS Project
Junior Smart is an ex-gang leader who served five years in prison and has spent most of his time since then trying to help people stay away from crime. He founded the SOS Project in 2006 – an innovative venture mainly staffed by ex-criminals that has helped to reduce reoffending dramatically and he's worked his way to two first class degrees.
John Spiers, Chief Executive, EQ
Since 2008, the Spiers Family Foundation has supported a number of charities with an emphasis on early intervention,  including St Giles Trust. Since taking over EQ he has set up the EQ Foundation to support organisations that work in early intervention, and especially those that can demonstrate their ability to take a joined-up approach.
David has been the Labour Member of Parliament for his home constituency of Tottenham since 2000, and in the 2017 General Election was re-elected for the sixth time with 82% of the vote. Tottenham has seen four people murdered this year. David is outspoken critic of the dangers of normalising youth violence, and the urgent need for cross-party action to both understand and address its causes.