Upcoming events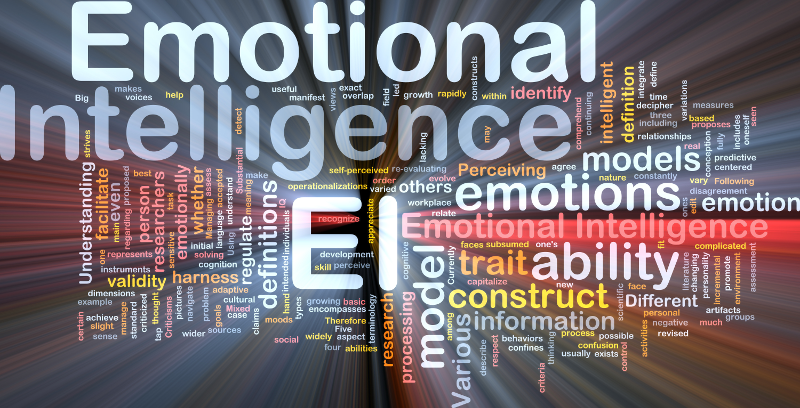 Investing with emotional intelligence
Wednesday 12 Sep 2018, 6:00 pm – 8:00 pm
Please join us for this informative evening event where our experts will discuss:
our current market outlook;
how we are getting the balance right in our portfolios; and
risk profiling & investment planning.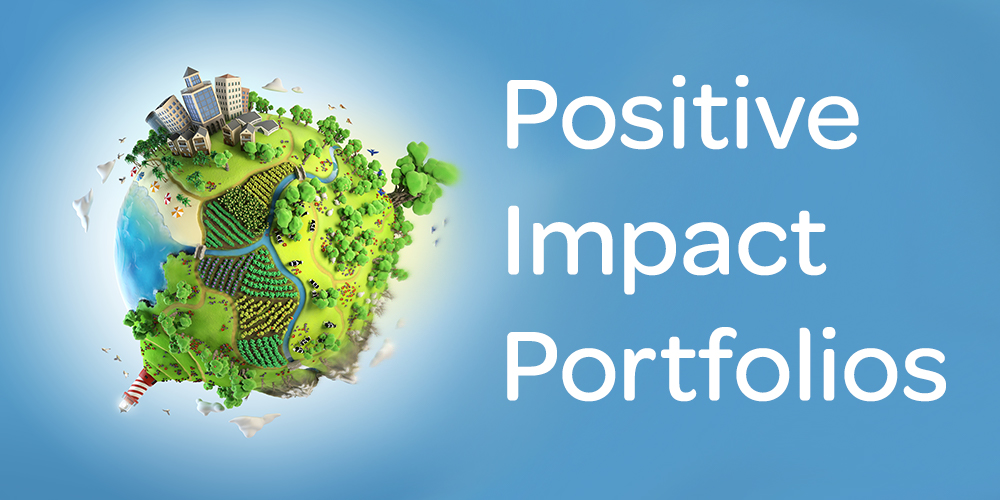 Have you thought about impact investing?
Tuesday 2 Oct 2018, 3:00 pm – 5:30 pm
This event is for professional financial advisers only
The concept of impact investing is refreshingly simple. It's an investment approach that aims to make a positive contribution to society or the environment, alongside an attractive financial return.
To coincide with Good Money Week, this 90-minute session will hear from Damien Lardoux, manager of EQ's Positive Impact Portfolios and two leading fund managers, about the benefits of an impact based approach:
The event will conclude with refreshments and further opportunities for networking.