Upcoming events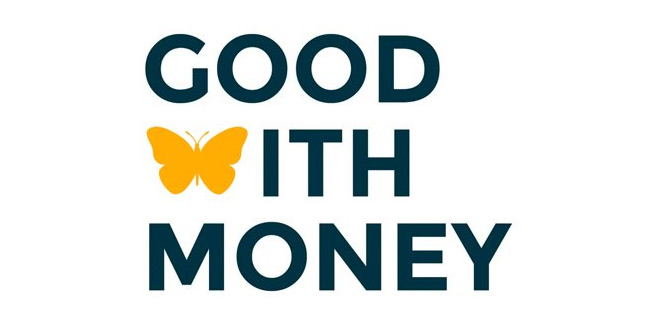 Webcast: What are the most profitable trends in sustainable investing?
Thursday 1 Mar 2018, 2:30 pm – 3:00 pm
Sustainability is profitable! Positive impact is where it's at! But which themes, sectors and companies are helping to push sustainability from the sidelines into the spotlight, not just for the purposes of doing the right thing, but also because they are profitable?
If you've ever thought that sustainable investing sounds more like greenwash than something that can actually make a difference (and a profit), the next Good With Money webcast is for you.
The panel of experts includes: Amanda Young, head of responsible investment for Aberdeen Standard, Peter Michaelis, fund manager for Liontrust Sustainable Futures, and Damien Lardoux, positive impact portfolio manager for EQ Investors.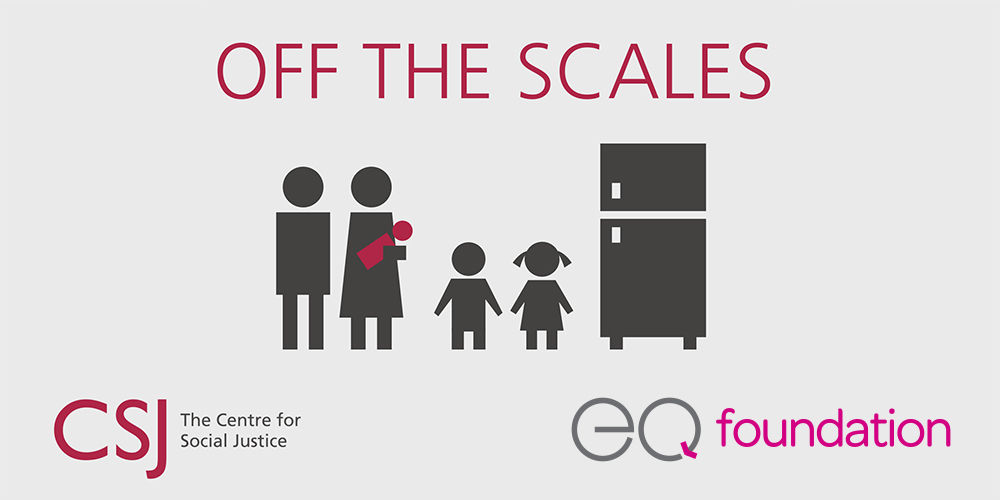 Tackling England's childhood obesity crisis
Wednesday 7 Mar 2018, 6:00 pm – 7:30 pm
EQ Investors' charitable arm, the EQ Foundation, makes a small number of multi-year grants to institutions with a particular focus on programmes that improve social mobility and early intervention.
In this introductory event, we are delighted to present Off the Scales, the Centre for Social Justice's latest report on the UK's childhood obesity crisis and what we should be doing about it.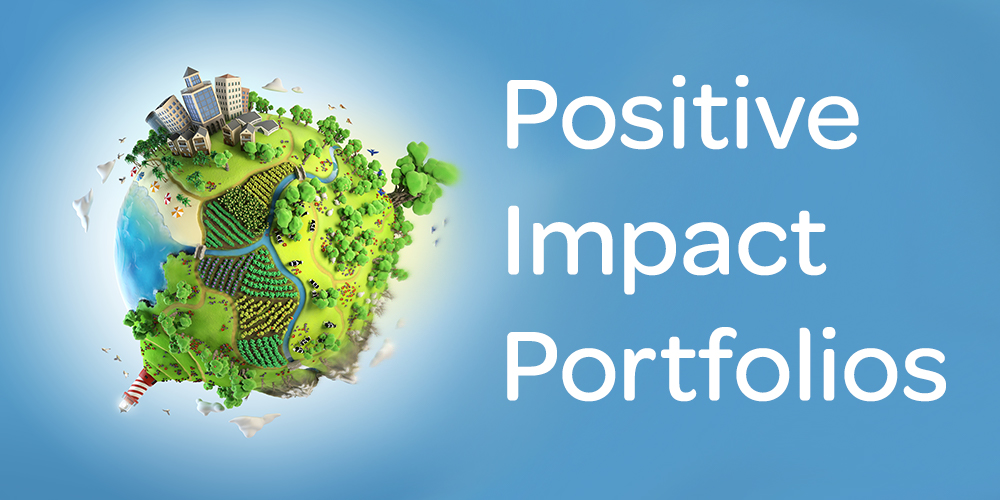 Ethical Investing for the 21st Century
Wednesday 25 Apr 2018
It's not always easy to be positive about the future of the planet and its inhabitants. The 21st century appears to have delivered a perfect storm of economic uncertainty, social upheaval and environmental change.
This seminar will look at how investors can make a positive contribution to society or the environment, as well as an attractive financial return.
Please email marketing@eqinvestors.co.uk for details.