Upcoming events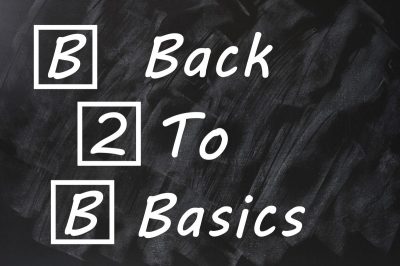 Financial planning: back to basics
Wednesday 26 Jun 2019, 6:00 pm – 7:30 pm
Join us for an interactive and informative night  as we go over some financial planning basics. You'll gain an understanding of:
the importance of having a safety net
using your tax-free allowances
the power of compounding
splitting assets between married couples & civil partners
making the most of your money if you're single
the dangers of being too cautious
DIY investing vs. a discretionary wealth manager
why life assurance shouldn't be forgotten.
Refreshments and canapés will be provided.
Places are limited so book yours today!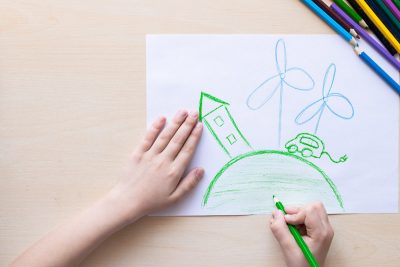 Impact investing and the power of storytelling
Tuesday 8 Oct 2019, 3:00 pm – 5:30 pm
Join us for our annual Good Money Week, where we'll explore what makes storytelling so impactful and how can you use it to connect with investors who want to align their investments with their personal values.
This event is for professional financial advisers only.