Upcoming events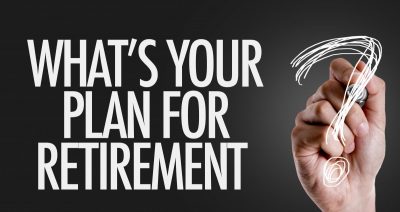 #PlanForRetirement
Wednesday 27 Feb 2019, 6:00 pm – 7:30 pm
Are you on track for retirement? 
Do you understand the options available to you?
Can you afford to live the life you want in retirement?
We spend much of our lives working towards retirement so it's important to be well-informed when you get there. Since the pension freedoms were introduced in 2015, UK retirement planning has changed out of all recognition.
Our senior team of advisers will discuss some of the options you need to consider to fund the retirement you want.
During the evening we will cover:
Practical steps to help you prepare for retirement, what do you want out of it?
Managing your retirement savings, how much will you need?
What kind of pension do you have?
Making your money last.
The implications of taking the maximum lump sum.
Annuity vs. Drawdown: Pros and cons
Do I have to use my entire pension?
Passing on your wealth
Working with other professional partners.
Refreshment and canapés will be provided.
Attendees will also receive a copy of our guide: Know your options at retirement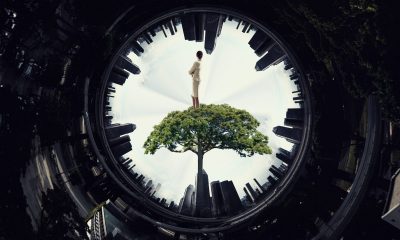 Going green with your money
Wednesday 20 Mar 2019, 6:00 pm – 7:30 pm
Adopting a greener approach to life doesn't have to be difficult. There are small changes you can implement into your daily life that take little to no time or effort and can actually save you a lot of money in the process.
Join us as we layout simple steps to make your money work for you and the planet:
Why go green?
How eco-friendly are you?
Ways to go green:

Reducing your carbon footprint
Buying from ethical brands: B Corp companies / Good Egg Kitemark
Your pension & investments
Refreshment and canapés will be provided.
Places are limited so book yours today!
Is your charitable giving having the impact you want?
Thursday 11 Apr 2019, 6:00 pm – 7:30 pm
Further details to follow.