PAM Insight, a leading independent provider of specialist news, analysis and comparative data for the wealth management industry, has released its annual list of 40 high-achievers under 40.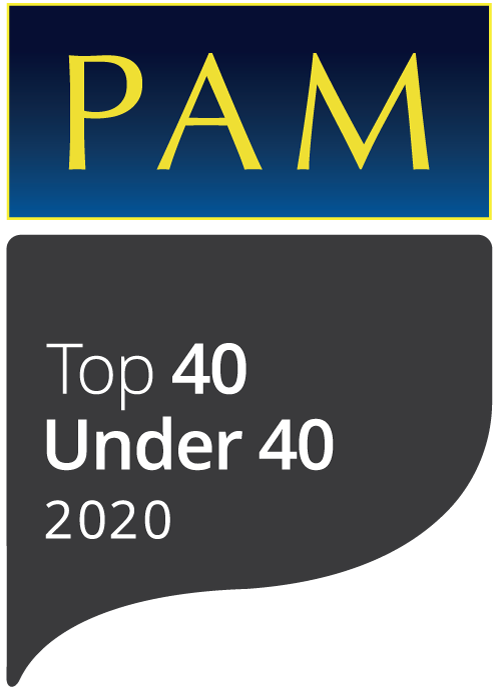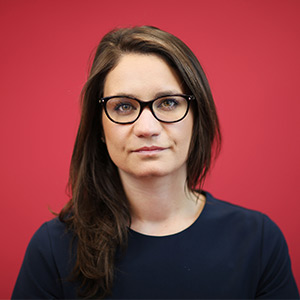 Firmly established amongst private client professionals as a definitive guide to the rising stars in the private banking and private asset management sectors, the PAM top 40 under 40 acknowledges the next generation's leaders in the UK and UK offshore markets.
Factors taken into account included the reputation or performance of the company that the nominee works for, feedback from senior executives, trajectory of promotion/business development success and relative age, and active involvement in promoting good organisational culture.
EQ's Chief Executive John Spiers commented: "Congratulations to Sophie for being included for the first time. Sophie is a valuable asset to our business and I am delighted she has earned this deserved recognition alongside industry peers."
Contact us
Have a question about investing with EQ? Please email enquiries@eqinvestors.co.uk or call 020 7488 7171, we're always happy to hear from you.