Meet us for coffee
The best way to decide whether you would benefit from financial advice is to try it and see for yourself.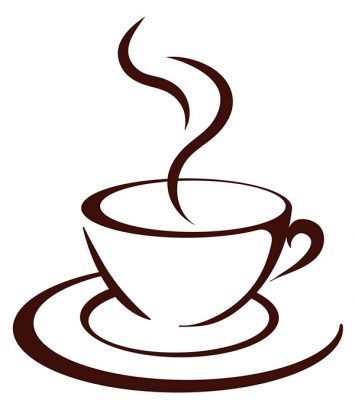 Why not sit down with one of our qualified financial planners for an hour? We're more than happy to cover the cost of our first meeting and there is no obligation to sign up to any of our services.
With a few details from you about your financial situation and your goals, we'll come up with an outline of what you need to consider over the coming years. Whether or not you decide to use our services, this free consultation will leave you clearer about your financial position and offer you some next steps to think about.
We'd be delighted to host you at our London offices (in the City, by the Monument). But if that's not possible, then we can speak over the phone or by video link.
To book a meeting, just complete the form below or call 020 7488 7171.
Alternatively, drop us an email at enquiries@eqinvestors.co.uk
 CAPITAL AT RISK