We make investing easy
We'll advise you on how and where to invest, and how much investment risk to take
We'll build and manage your portfolio on your behalf
You can choose from a range of investment approaches
You can log in anytime to check how your investments are doing
For larger portfolios we offer a fully bespoke service
Tailored investments that work for you
Our investment team looks after portfolios of all shapes and sizes. We can help you choose the right approach, and we can make day-to-day decisions on your behalf.
Choosing investments can seem daunting. Our advisers are always on hand to answer your questions and make sure you are comfortable with how we are managing your portfolio.
Our market leading portal gives you 24/7 access to your investments online.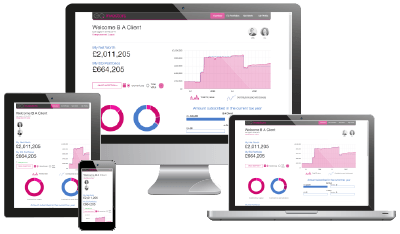 Our investment process
Our investment process reflects global best practice. Click on the steps to find out more: