Free guides
EQ's award winning technical team have produced a range of guides to help investors make better use of their money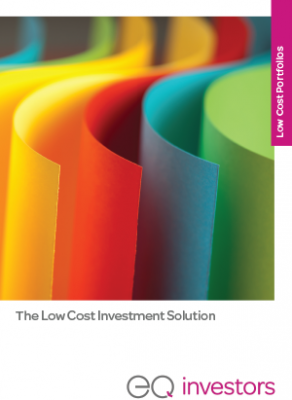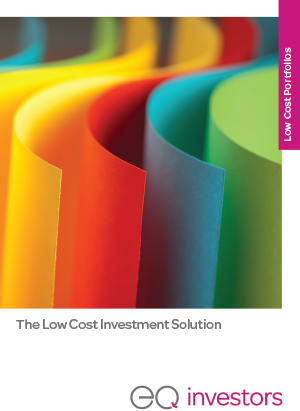 Low Cost Portfolios
EQ's Low Cost Portfolios are built mainly from passively managed tracker funds and so offer the benefit of low charges and high confidence of replicating index returns.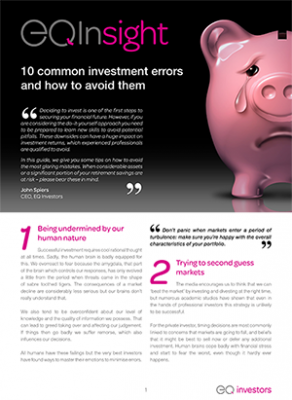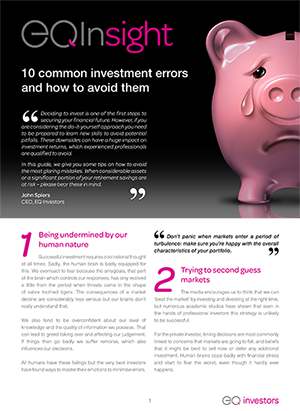 10 Common Investing Mistakes
Investing successfully is difficult and time consuming. In this guide EQ illustrates some simple errors made by many investors that can have a big impact on returns.